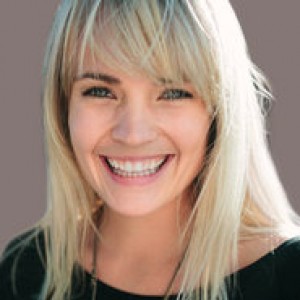 Heart and feet have put  in the running for the Cartier Women's Iniative Award.
But while Bohannon was in college studying the news business, she didn't realize the sandals she wore would become her new business.
Bohannon is a Westminster Christian grad (Class of '04) and holder of two journalism degrees at the University of Missouri.